Our Amazing 12 Program is starting March 25th!
Here's what you'll get:
– 5 Semi private training sessions per week. This is 60, 75-90min coached sessions in 12 weeks
– The group will be no larger than 4 people in a class, so it's very hands on
– The Amazing 12 Training system which is adjusted for any fitness level and has transformed thousands of people all over the world
– The Amazing 12 Four Phase Nutrition System that shows you how to manipulate your food intake to lose fat and keep it off for good
– A private Facebook group where you'll have dedicated coaching to motivate and support you
– Home work to do on your own that will accelerate your fat loss
– A professional photo shoot for before and afters
– A technique week, to evaluate current fitness status and teach you new moves, so technically it's 13 weeks for the price of 12
– Guaranteed results
Call today
901.388.9979
Here are some results that have been in achieved in 12 weeks with this program!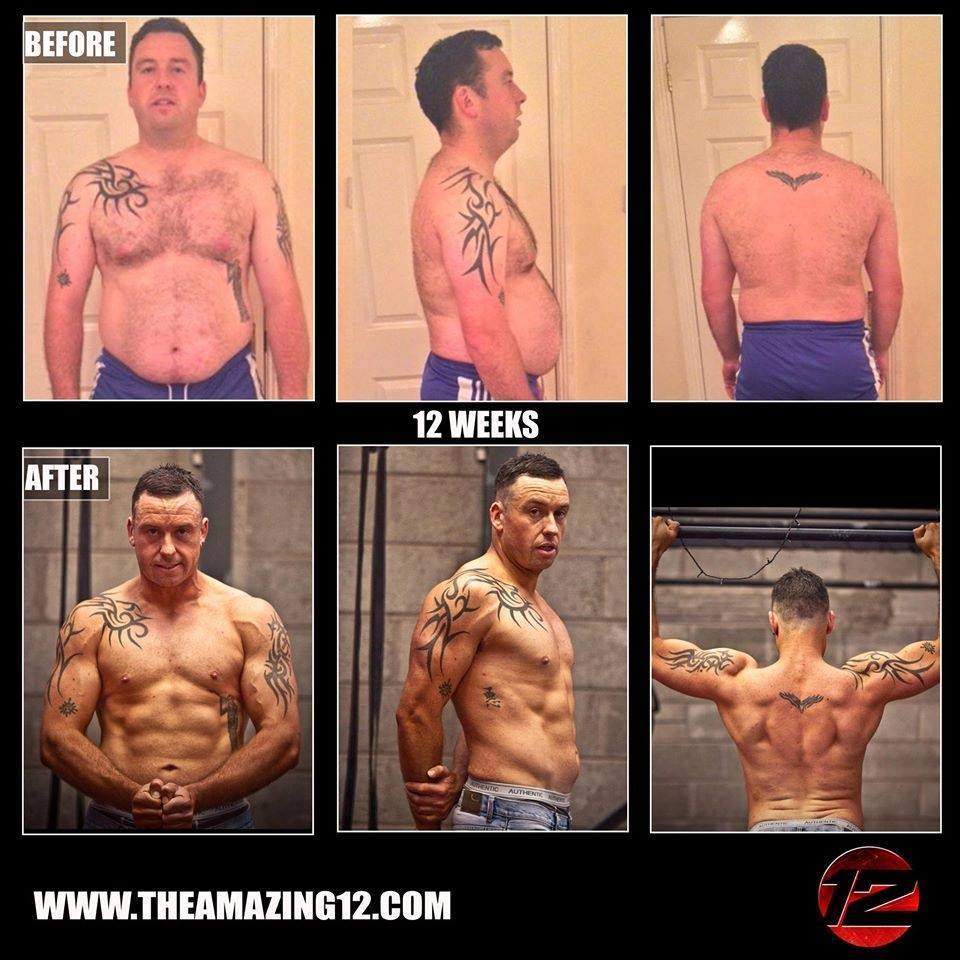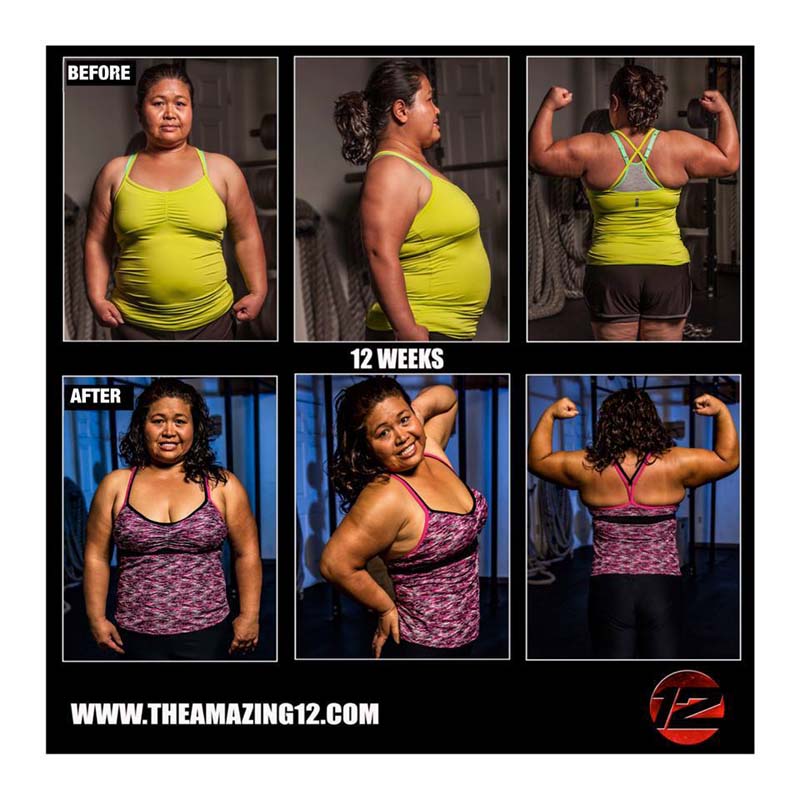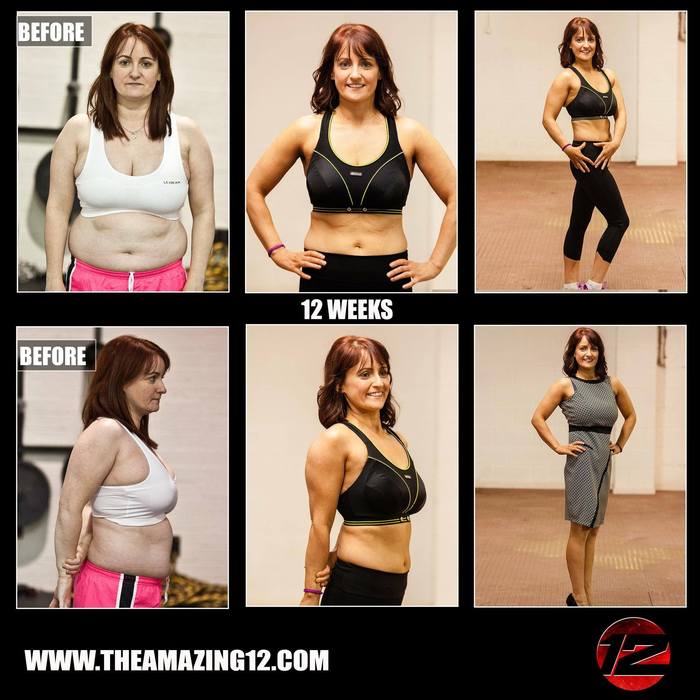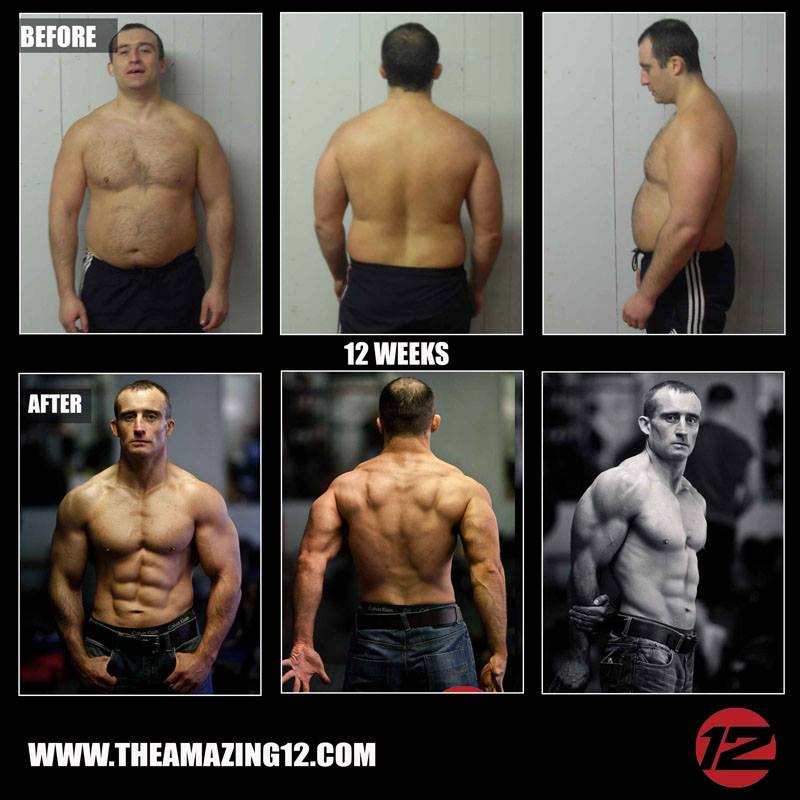 ---
3-8-17
Strength:
Deadlift, while resting complete sets of auxiliary work
MetCon:
Box Jumps x 20
Mountain Climbers x 10
Burpees x 10
15 min AMRAP